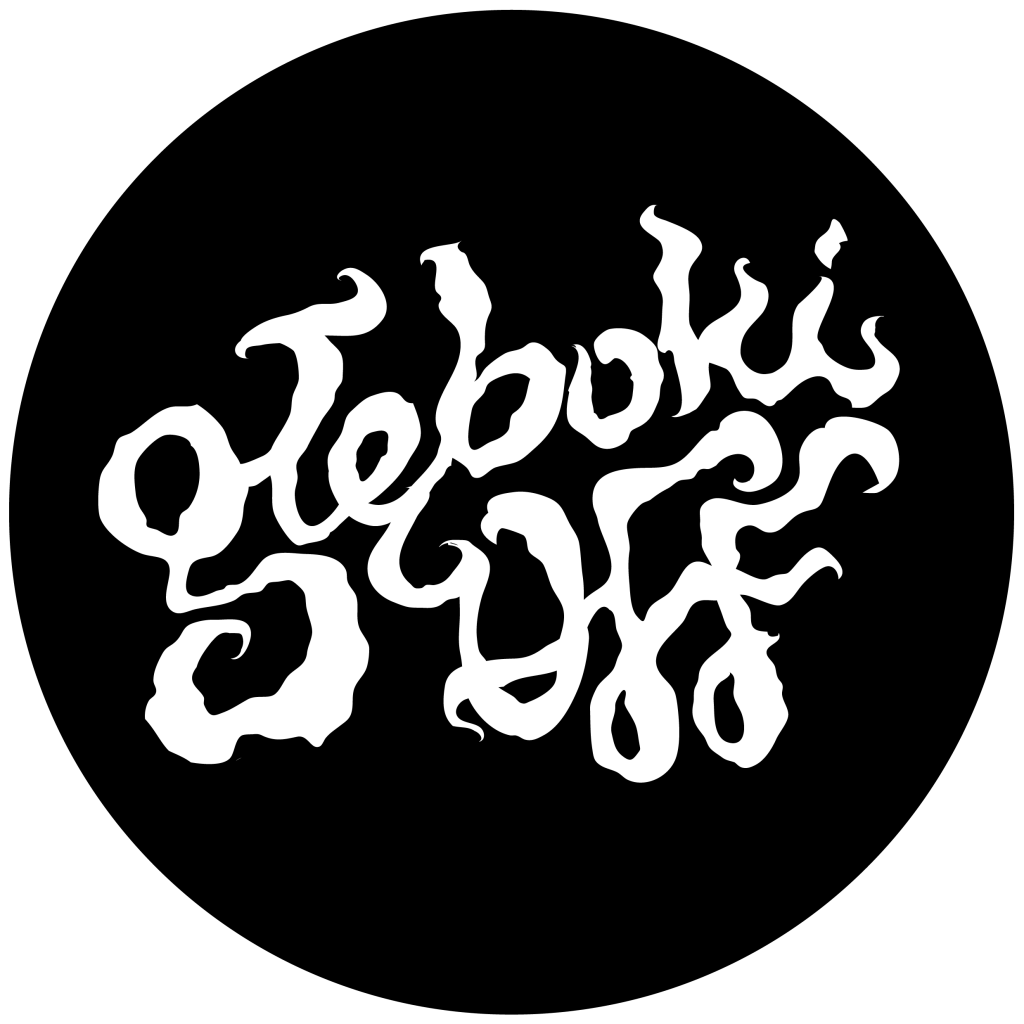 głębokiOFF is an independent film production company and an artistic conglomerate with interdisciplinary approach towards film and art found and owned by Krzysztof Skonieczny. So far we have created:
– multi-awarded independent feature film debut Hardkor Disko directed by Krzysztof Skonieczny, which  has been shown at around two hundred film festivals all over the world and has been sold so far to Australia, South Korea and Germany amongst others
– multi-awarded music videos and take away shows for various artists e.g. Jamal, Brodka, Nosowska, Mister D., donGURALesko, Projekt Warszawiak and others
– theatre performances and visual works with co-operation of e.g. The National Audiovisual Institute, The Grand Theatre – National Opera in Warsaw,  Polski Theatre in Wrocław, komuna//warszawa and others
– short films and docs directed by Krzysztof Skonieczny e.g. Limbs of Sun, Schulz where are you, The Encounter and others
– art works e.g. posters, graphics, album covers and others
– photography
– scripts and diverse literary forms
– clothing
and more
głębokiOFF to konglomerat artystyczny i niezależna firma produkcyjna założona przez Krzysztofa Skoniecznego. Do fundamentalnych założeń grupy należą interdyscyplinarność i kompleksowość, które znajdują wyraz w różnorodności podejmowanych działań z pogranicza sztuk audiowizualnych, teatralnych czy performatywnych. Do tej pory stworzyliśmy:
– wielokrotnie nagradzany, pełnometrażowy, niezależny debiut fabularny Krzysztofa Skoniecznego Hardkor Disko, który został pokazany około dwustu festiwalach filmowych na całym świecie oraz sprzedany do kilku krajów m.in. Australia, Korea Południowa, Niemcy i inne
– wielokrotnie nagradzane teledyski i take away shows dla różnych artystów m.in. Jamal, Brodka, Nosowska, Mister D., donGURALesko, Projekt Warszawiak i inni
– spektakle teatralne i prace wizualne we współpracy z m.in. Narodowy Instytut Audiowizualny, Teatr Wielki – Opera Narodowa w Warszawie, Teatr Polski we Wrocławiu, komuna//warszawa i inni
– krótkometrażowe filmy i dokumenty Krzysztofa Skoniecznego m.in. Limbs of Sun, gdzie jest Schulz, Spotkanie i inne
– artworki m.in. plakaty, grafiki, okładki albumów etc.
– fotografia
– scenariusze i różnorodne formy literackie
– elementy odzieży
i inne